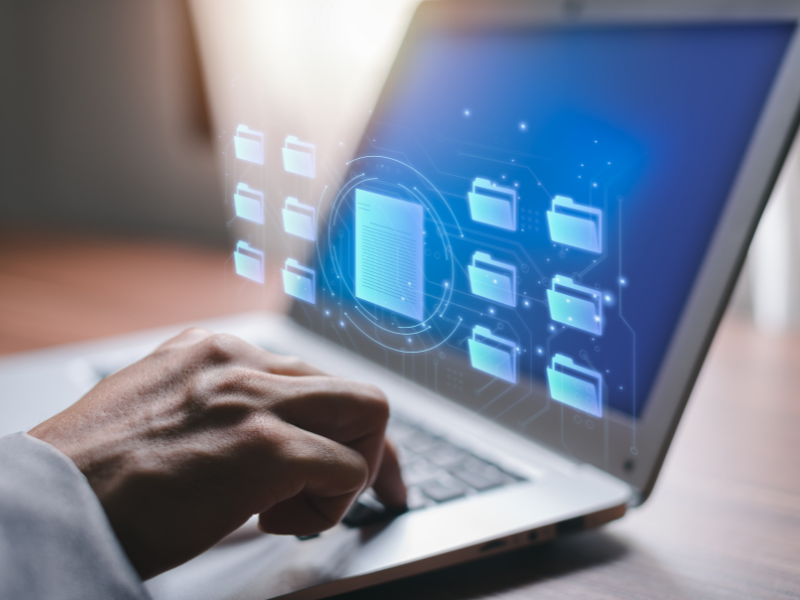 Improve Compliance And Reduce Risk With Our eLearning Courses
Legal Hold and Evidence Preservation | Good Document and Communication Practices | Privacy and Data Security
WHY REDGRAVE EDUCATION & TRAINING COURSES?
Authored by leading attorneys in the field of Information Law
Improve Compliance
Reduce Risk
Save Time
Save Money
Improve Knowledge Retention
Increase Defensibility
Highly Interactive and Engaging
Convenient for Employees
Consistent Messaging
Immediate Deployment
Trust the Leaders in Online Legal Compliance Education & Training
All of Redgrave Education & Training , Inc. training modules can be licensed on a subscription basis "off the shelf" or they can be customized. The modules are compatible with all major corporate learning management systems or separately supported through ours.
Plans are available for small to large organizations, with flexibility to fit within your budget.
…"Samsung's failure to monitor its custodial employees' preservation efforts in the face
of its biweekly destruction policy once litigation holds issued, warrants sanctions."


Apple Inc. v. Samsung Elecs. Co., 881 F. Supp. 2d 1132, 1150 (N.D. Cal. 2012)
---