---
---
Victoria and Jonathan Redgrave have spent nearly three decades advising and representing small businesses and Fortune 100 companies with global operations with respect to information law issues. They have deep experience helping these organizations face legal challenges that involve how information, data and documents are created, managed, stored, moved, lost, deleted and destroyed.
They also have seen first-hand how insufficient or inadequate training of employees has resulted in confusion, mistakes, and other errors that have had substantive negative impacts on businesses. They have also seen how traditional efforts to "train" employees regarding legal and best practice concepts have been boring and ineffective.
They have leveraged their experiences to create Redgrave Education & Training, Inc. with a goal of providing training for employees that resonate to improve retention and compliance. Redgrave Education & Training, Inc. has engaged the assistance of experts in educational content creation and delivery to enhance the effectiveness of their training modules.
Redgrave Education & Training, Inc. is not a law firm, and although the courses are influenced and informed by their extensive experience, the courses available for purchase from Redgrave Education & Training, Inc. do not represent or constitute legal advice. If you want to adapt the materials to incorporate and reflect privileged content, you may contact Redgrave LLP or the counsel of your choice to receive such legal advice.
Redgrave Education & Training, Inc. is a Chapter C Corporation registered in the State of Delaware with its principal place of business in Virginia and is a majority women-owned business. The principal shareholders of Redgrave Education & Training, Inc. are Victoria and Jonathan Redgrave. Victoria Redgrave is the Managing Partner of the law firm Redgrave LLP.
---
How can we help?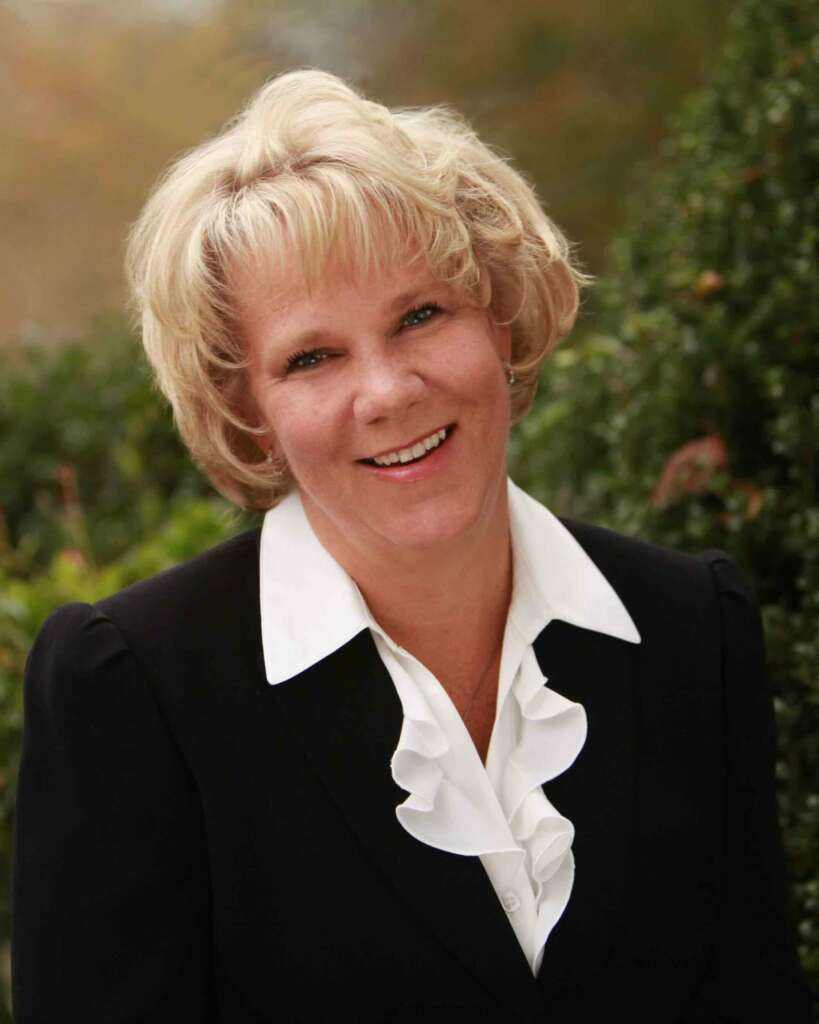 Victoria Redgrave
President & CEO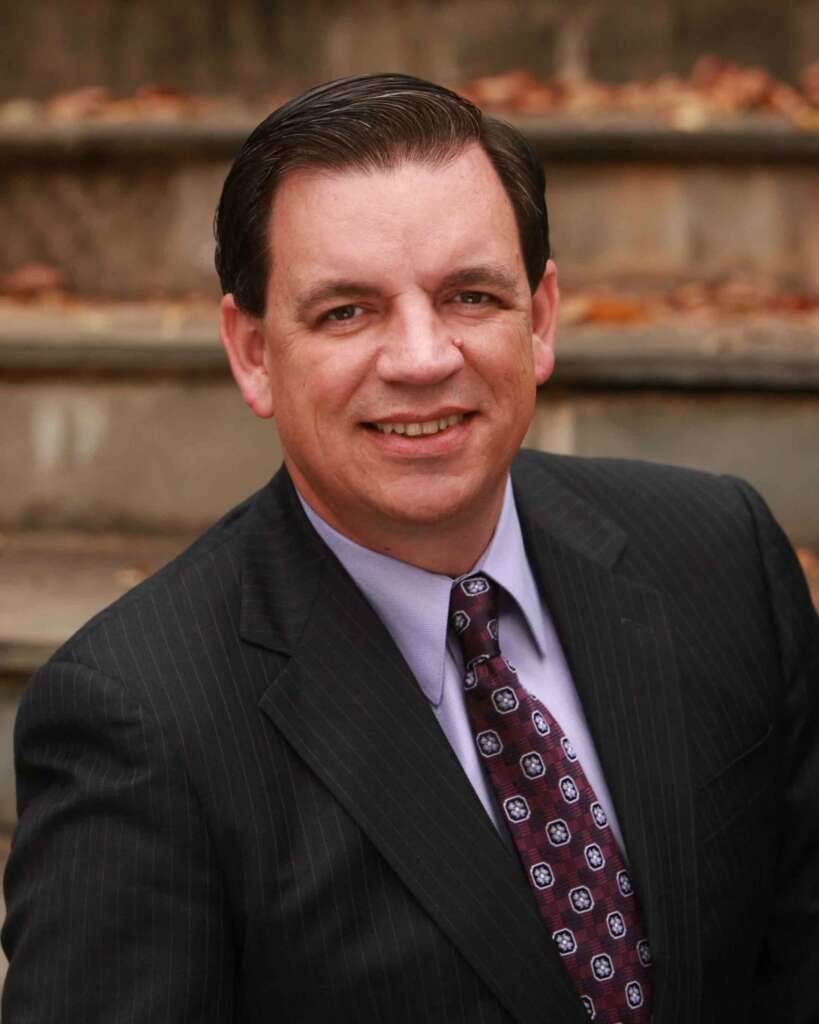 Jonathan Redgrave
Executive Vice President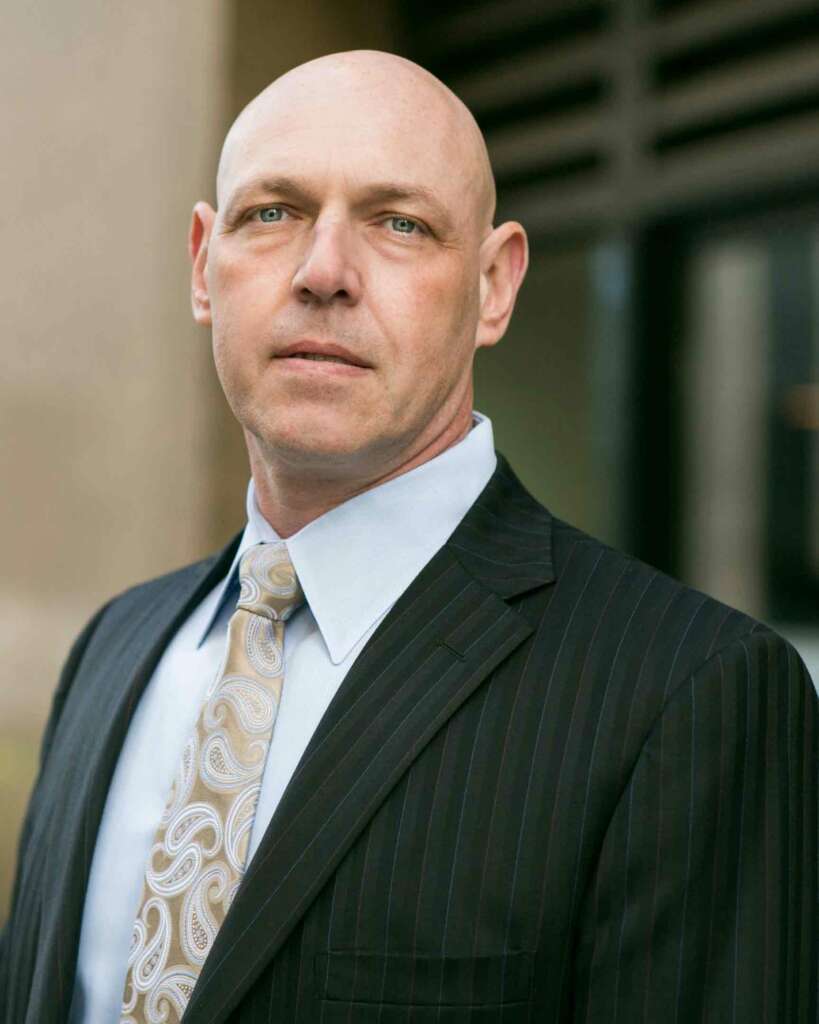 Michael Bonanno
COO
Email: mbonanno@redgravetraining.com
Phone: 571.318.0345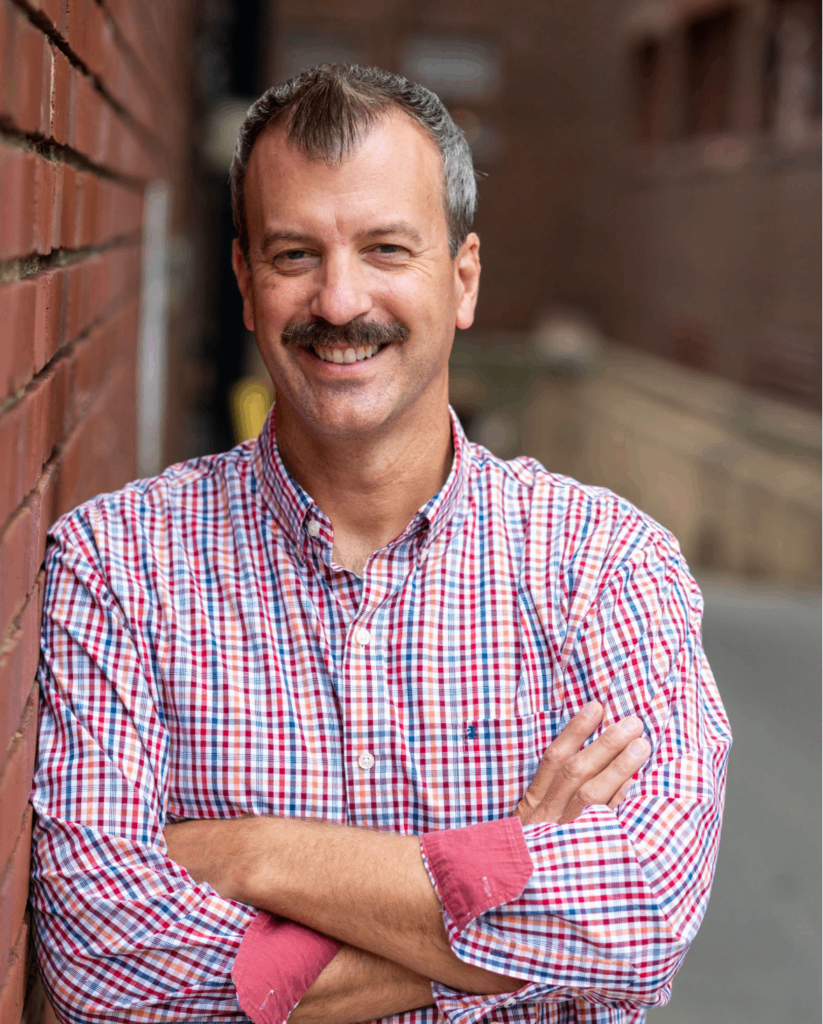 Chris Karel
Director of Learning and Development
Email: ckarel@redgravetraining.com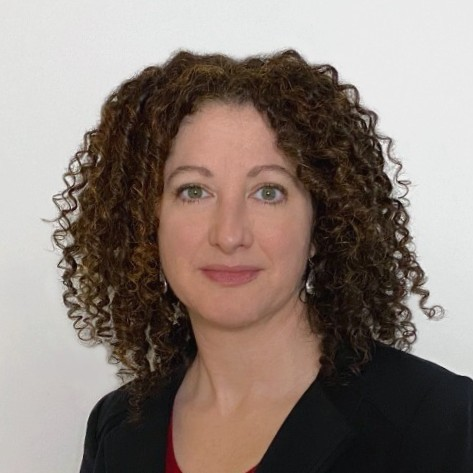 Tara Emory
EVP Strategy & Development
Email: temory@redgravetraining.com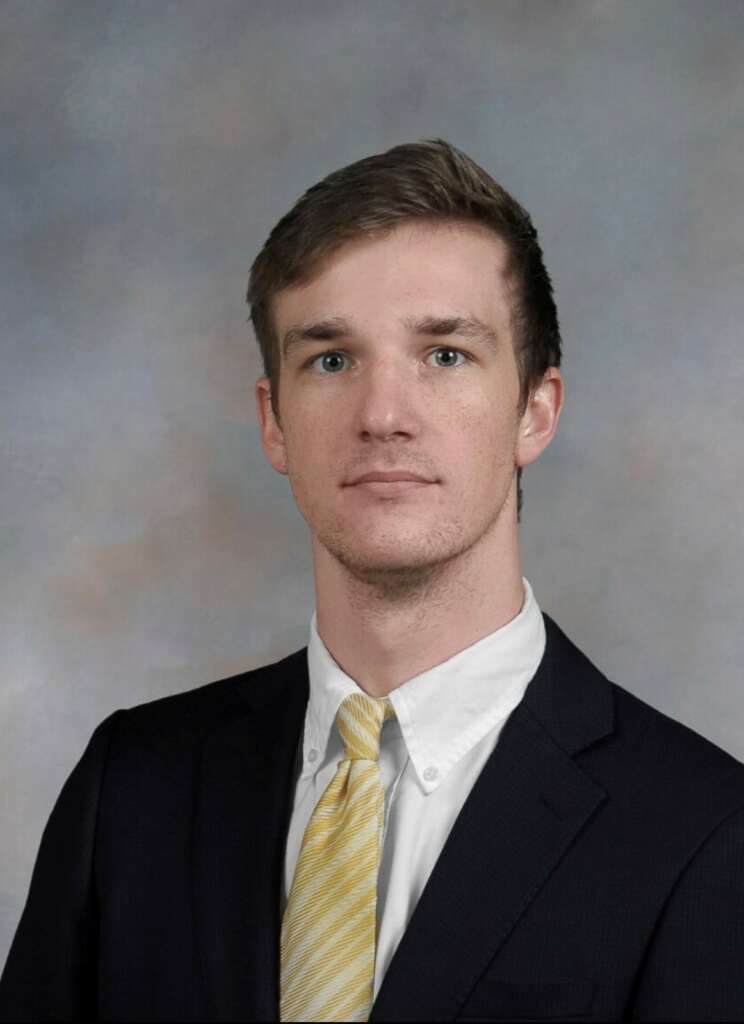 Nathan Gorczyca
Operations
Email: ngorczyca@redgravetraining.com
Phone: 828.490.3411
Interested in more information?
---